Each of our traders has a different story to share about their Market Village journey. Explore their stories below on how little acorns have grown into oak trees and how their inspirations and aspirations have helped them on the way.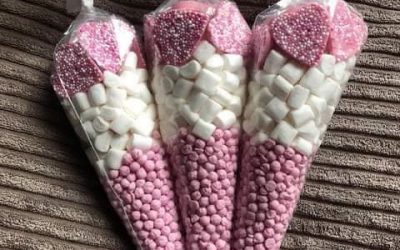 David and Gemma own D&G Sweet Treats and have only been trading for a few months. They joined Alnwick market and quickly gathered a dedicated following amongst the locals and tourists for their traditional sweets. Offering a varied selection of sweets and...
read more
Need more information? No problem, we're here to help. Fill out the below form and we will get back to you as soon as we can.
Website - general enquiry