Each of our traders has a different story to share about their Market Village journey. Explore their stories below on how little acorns have grown into oak trees and how their inspirations and aspirations have helped them on the way.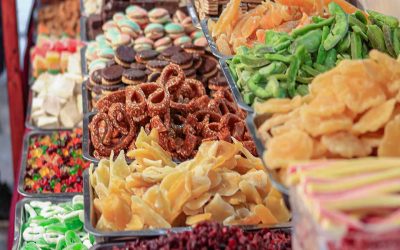 The Mental Munchies story is a great example of how our market offers the perfect platform for successful businesses.  Offering sweet treats from around the globe, they felt that they already had the recipe for success but just needed a quality space that offered...
read more
Need more information? No problem, we're here to help. Fill out the below form and we will get back to you as soon as we can.
Website - general enquiry