Each of our traders has a different story to share about their Market Village journey. Explore their stories below on how little acorns have grown into oak trees and how their inspirations and aspirations have helped them on the way.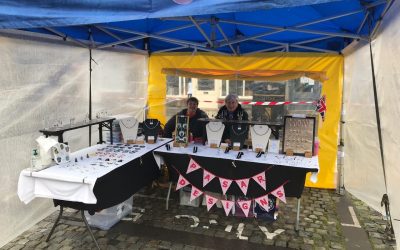 Paula and Sarah are sisters, and together they run PaSar Designs selling unique handmade jewellery and gifts! Born and bred in Yorkshire, they both moved to the north east over 15 years ago and started their business together so they could see each other at least once...
read more
Need more information? No problem, we're here to help. Fill out the below form and we will get back to you as soon as we can.
Website - general enquiry