Each of our traders has a different story to share about their Market Village journey. Explore their stories below on how little acorns have grown into oak trees and how their inspirations and aspirations have helped them on the way.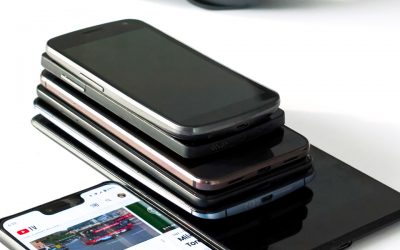 It's Independent Retailer Month, a time to encourage shopping locally and to celebrate independent retailers! This week, we spoke to one of our traders from Stratford Market. Abdul Gaya started as a market trader in 1999. He ran a market stall four days a week,...
read more
Need more information? No problem, we're here to help. Fill out the below form and we will get back to you as soon as we can.
Website - general enquiry