Welcome to our markets – this is the place to be to see everything we've been doing and everything we're going to be doing! With over 4700 market days each year, together with our pop-up events and Christmas Markets, all our news is here.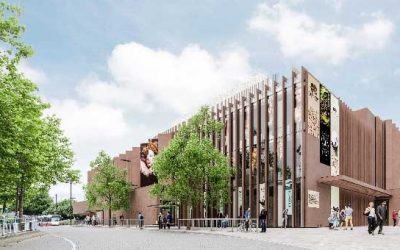 Construction has now started on the new £24million Shakespeare North Playhouse in Prescot. Set to open in 2022, it will be a replica Jacobean theatre inspired by the Bard. It is hoped the new theatre will help to boost the economic and social regeneration of Prescot...
read more
Need more information? No problem, we're here to help. Fill out the below form and we will get back to you as soon as we can.
Website - general enquiry