Welcome to our markets – this is the place to be to see everything we've been doing and everything we're going to be doing! With over 4700 market days each year, together with our pop-up events and Christmas Markets, all our news is here.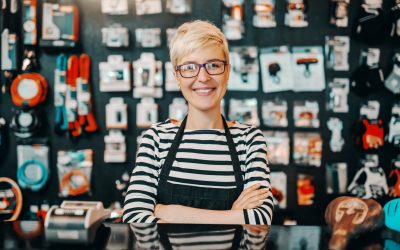 It's time to show love for your local market We're excited to see the return of NABMA's Love Your Local Market, which is running between Saturday 16th October and Saturday 30th October 2021. This is the ninth year of the Love Your Local Market campaign. It is designed...
read more
Need more information? No problem, we're here to help. Fill out the below form and we will get back to you as soon as we can.
Website - general enquiry