Supporting New Talent
It's Global Entrepreneurship Week and we are celebrating all of our new entrepreneurs joining the Geraud community! Global Entrepreneurship Week is taking place between the 16th – 22nd of November, 2020. It is recognised as the world's biggest celebration of entrepreneurship with around 180 countries worldwide taking part!
We'd like to take this opportunity to welcome our new Traders! You can support them by following them on social media or coming along to one of our markets for a visit.
If you're interested in becoming a trader with us – we'd love to hear from you! Drop us an email to find out about opportunities in your area at trader@groupegeraud.co.uk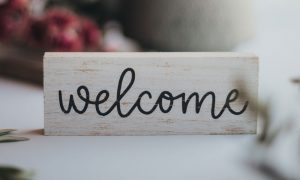 Cup Cakes and Dreams by Nic, selling cupcakes
You can follow Nic on Instagram, or keep up to date with the latest bakes on Facebook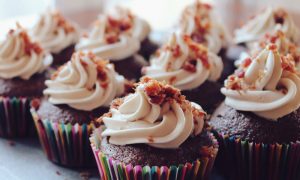 Parkhead
McMillan Bookshop, selling a range of books
Check out their latest offers on their website www.mcmillanbookshop.com, or follow them on Instagram, or Facebook
Sense & Scent's Ability, selling wax melts, candles, oils, burners, diffusers, bath bombs and home fragrances
Take a look at their gift sets online at numonday.com/shop/sense-and-scents-ability-store/  or on Instagram
The Wise Monkey Home Interiors, selling home interior and decorative items
You can have a look at their bespoke furniture and gifts on Instagram or Facebook
Classy Rascals, selling preloved kids clothing, toys, prams and cots
Take a look at their latest offers on Facebook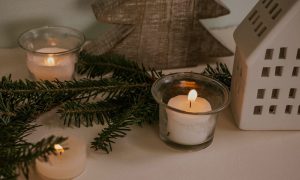 Washington
Lebanos, offering authentic Lebanese Cuisine
You can order from online at lebanostakeaway.co.uk, and keep up to date with their latest dishes on Instagram and Facebook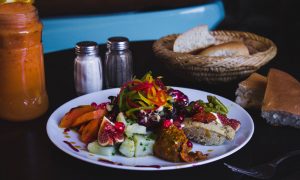 Cwmbran
In Harmony, selling ethnic Jewellery, crystals, eco friendly clothing and bags, dragons, pixies, greenmen
Harrisons All Sorts, selling all hardware and household products and essentials, and pet products
Check our their stock on their Facebook page
The Dispensary, selling CBD vaping products, CBD edibles, CBD bath products, CBD drinks, CBD health care
You can follow them on Facebook
Adriana's, selling baby and toddler clothing, spanish clothing up to 10 years old, christening and boutique items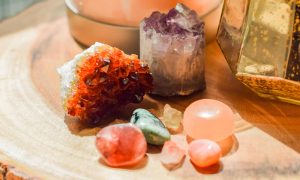 Prescot
Northern Sole, offering key cuttings, shoe repair and personal engraving
Check out their services on their Facebook page
Timeless treasures, selling personalised gifts, hampers, cards, invitations, baby gifts
Take a look at their latest festive offers on Facebook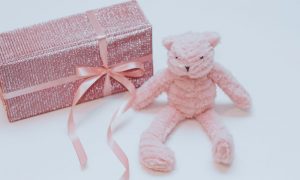 Nellie The bean Wool Shop, selling wool yarn and tools, textile artwork, gifts, accessories & socially distanced workshops
You can keep up to date with their latest offers on Facebook
Sutton Tanning Studio, selling sunbed minutes and skin care and accessories
Check out their pricing and how to book on Instagram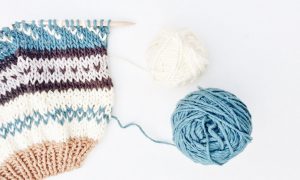 Northfield
Sidney Flowers, selling beautiful flowers for all occasions
They are now taking orders for Christmas wreaths! Follow them on Facebook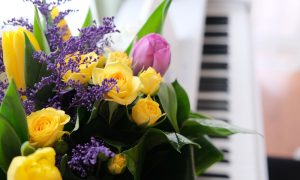 The Ice Box Lab, selling frozen food, American retro drinks & chocolate
Keep up to date with their latest treats on Instagram
Bismillah Food Junction, street food style with an Indian / Bangladeshi feel

Kyrones Games, selling and trading consoles & games for; Nintendo, Sony, XBOX, Playstation & PC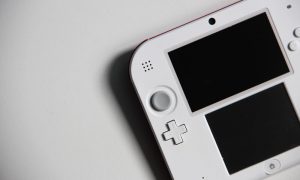 Eli's Deli, selling food products from brazil, Portugal and Columbia
You can see what kind of dishes they offer at mrribsrestaurant.co.uk/menu/ and follow them on Instagram