Welcome to Market Village Stratford!
With Stratford being located within the Olympic Park area, we are a thriving community shopping area with boundless reasons for visiting. We offer the unique outdoor shopping experience in an indoor setting, and are a wonderful spot for foodie lovers, where you can experience cultures as diverse as China, Africa, Brazil and Ethiopia.
With fashion, beauty and tech also on offer you really can spend a full day in Stratford!
Food & Drink
A & A Halal Meat and Groceries
Annie's Pantry
Bana Grocery
Brazil Express
Centre Café
Ribs Deli
Grill Inn
Jerk Boss- Jamaican Food
Moore & Son's Butchers
Quality Halal Food and Groceries
Rainbow Chinese
Ribs Kitchen
The Food Hut
Shopping
Accessorize
Abasin Fabrics
Adina Fashions
AEG Technology
Arabian Perfume Collection
Beauty Queen Cosmetics
Body Shapers
CD Bar
Computer Bits
Easy Link
Feng International
Gadget Store
Gift Gallery
Hebah Fashions
Inshop Footwear
Luggage etc
Mahin Electronics
MMA Mobiles
Musa Enterprise
Perfume Factory
Portmaid London
Rumir Gold
Smoker's Choice
Terry's Big Knit
Services
Beauty Brow Spot
Best Forex
BFC Exchange
Broadway Beauty
Broadway Nail Bar
Charm Sweets
Durga Astrology Centre
El Shadyi Laudia Hair
Fantas Tattoo, Piercing & Beauty
Fashion Tips
Beauty Brow Spot
H2O Hair
Heena Beauty
Herbs and Health
Image on Product
LCC
Lily Nails
Marmalde Park
Master Transfer
Romana Hair
Shoelockhome
Tick Tock Fashions & Watches
Village Hair Salon
Vistion Comfort
Your City Exchange
Zara's Barber London
Zara's Beauty Box 
The Market Village Company Ltd
70-73 The Mall
Stratford
London, E15 1XQ
Mon – Sat: 9am – 6.30pm
Sun: 11am – 5pm
The Market Village Company Ltd
70-73 The Mall
Stratford
London, E15 1XQ
Mon – Sat: 9am – 6.30pm
Sun: 11am – 5pm
We believe a market is more than just a place to shop – it's about community and a place to meet friends, chat and reconnect. A place to experience new things together and to have fun. A place where you can find events that celebrate who we are as a nation and what we do.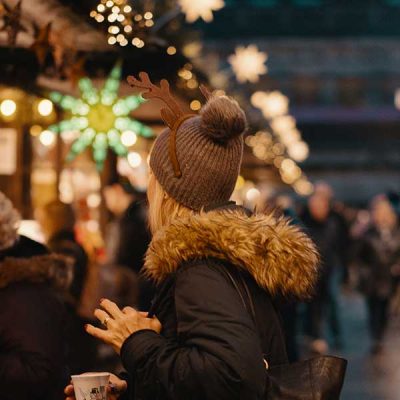 Nationwide
we're famous for our Christmas Markets which take place up and down the country in many towns and cities. Our Christmas Markets can be large or small, but either way you're guaranteed to have the best time and experience great food, drink and gifts and treats from throughout the world, plus all the fun of […]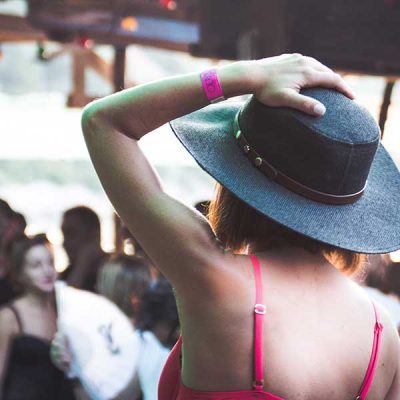 Nationwide
Come along to our International Street Markets and summer festivals happening across the country. They're a great place to experience new culinary delights and enjoy a fun family day out. With activities from face painting to live music and international bars, everyone will find a reason to visit one of our festivals! Keep a look […]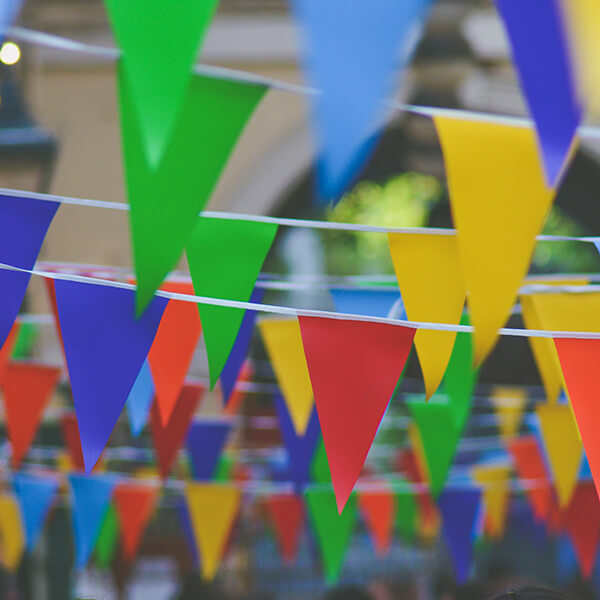 Nationwide
we love to dress up and celebrate and we do this as many times as we can during the year! Our favourite times are Easter and Halloween when we celebrate with seasonal activities in our markets; you can come along and enjoy face painting, dress up, party games and much more. All our market traders […]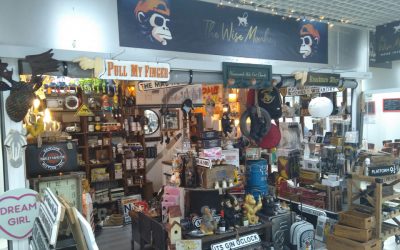 It's Independent Retailer Month, a time to encourage shopping locally and to celebrate independent retailers! This week, we spoke to one of our traders from Parkhead Market in Glasgow. The Wise Monkey have been trading directly from Market Village since October 2020...
read more
If all this sounds exciting and you want our future to be part of your future, complete the details below and we'll be in touch shortly!