The Street Market specialist
With over 20 years' experience and 4700 market days each year, we truly are the Street Market Specialist! From fresh loaves to crisp, golden pastries, glasses of artisan bubbly and creative crafts and everything in between we're sure you'll find the market that's right for you.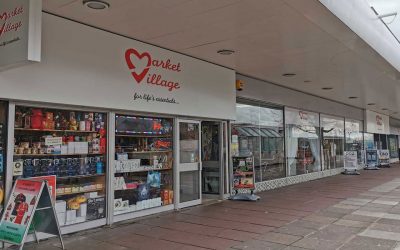 Get to know Cwmbran Market Village! Cwmbran Market Village is an indoor market operator nestled in the Cwmbran high street. We have a variety of independent traders offering great value for money and choice, including home furnishings, gifts, sweet treats, and a great...
read more
Need more information? No problem, we're here to help. Fill out the below form and we will get back to you as soon as we can.
Website - general enquiry