The festive season is here! We've put together some Christmas gift ideas to help you prepare for the holiday season. Have a look below to see what our centres in England and Wales have to offer!
Washington
Our Washington Market traders have a lot to offer to help you get ready for Christmas! In addition to this, there are also Pop-Up Markets every Friday – Sunday featuring new traders who will be selling Christmas gifts and accessories. See some of our traders for Christmas gift ideas below:
First n Style – Printed clothing
In a Wink Brow Bar – Gift Cards
Sherries nail bar – Gift Cards
Galleries Jewellery – Jewellery
Collectable football memorabilia
Reflections – Mirrors, paintings, vases etc
Smelts by Chloe – Perfume, make up, soap gifts
P&S toys – Toys and framed pictures
Personalised by LM – Personalised products
Pet Paradise – Pet advent calendars, Xmas treats, gift boxes, pet toys.
Vissu – Xmas socks, key rings, handbags
Decorations and festive preparations:
Computer Clinic – Toys, wrapping paper, party gear, tree decorations, tinsel
ACDC – Electric Christmas ornaments
Alice & Elsie's Tea Room – Wood based crafts
Hippydrome – Christmas ornaments
Spend n Save – Cards, wrapping paper, cakes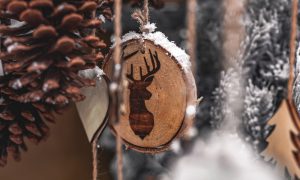 You can see what Christmas offerings our Stratford market traders have below!
Gift Gallery – Toys, house miscellaneous and Christmas decorations
Russian Gold – Gold Jewellery
Tick Tock – Watches and Watch Repairs
Halia – Jewellery
Stush – Ladies and Gents Clothing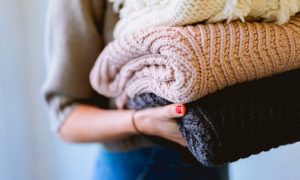 Prescot Shopping Centre
From clothing to tech gifts, decorations to toys – Prescot Shopping Centre have all of these and more! See below for Christmas gift ideas at Prescot.
Shush – Christmas party outfits, gloves, bags, scarves, Christmas jumpers & t-shirts
Mobile Gallery – Mobile phones, laptops ipads & accessories
Mandy Cosmetics – Gift sets, make-up, perfume skincare products
Card Factory – Cards, balloons, wrapping paper, gift bags, money wallets, novelty gifts
Big Help Project – Toys
Home Bargains – Decorations, Christmas eve boxes, hamper baskets, selection boxes, candles, Christmas pjs, cards, balloons, gift bags, pet gifts
Decorations and other festive preparations:
Post Office – Christmas cards, gifts, decorations, toys
Willowbrook Hospice – Toys, gifts, Christmas cards, kids gift sets
IBL Creation – Christmas vouchers
Nico la fleur – Wreaths and garlands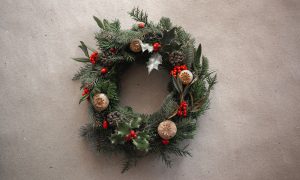 Perry Barr have a range of perfumes, clothing and gift sets available. Keep you eyes peeled as elf on the shelf will also be making an appearance in traders units and around the market! Selection boxes will be given out on Saturdays to children who find the elf in the centre.
City Cobbler – Hip flasks, glasses with personal engraving service
Bargain Outlet – Perfume
Beauty Box – Perfumes and ladies clothing
Second Skin – Men clothing
American Snax – Gift boxes full of American candy & drinks
Decorations and other festive preparations:
B & J Electrical – Decorations, Christmas lights
Second skin – Hats and jumpers
£ less plus – Christmas outfits for pets
Bargain outlet – Decorations
Textile bothers – Christmas fabric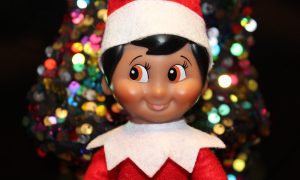 See below for Christmas gift ideas at Sutton Coldfield. Be sure to check out their mini Christmas Grotto throughout December, and Appetites Café will be serving Christmas Dinners throughout December too!
DJ Sevi – Chocolate bouquets for Christmas. You can also book a Christmas party with Sevi!
Rewind – A range of vintage and Memorabilia toys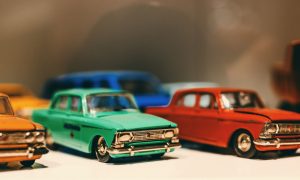 Cwmbran
Here's what our Welsh market – Cwmbran, have to offer during the festive period!
Mai Thai Fancy Dress – Christmas fancy dress outfits and accessories
Kind Thoughts and Barry's Balloons – Christmas cards, wrapping paper and Christmas balloons
Ye Olde Sweet Shoppe – Christmas sweets and chocolates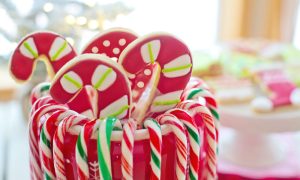 Planning ahead?
You can find the details of opening times during the festive season on our market pages!