Welcome to Market Village Sutton Coldfield!
We have over 30 independent traders at our indoor market, where you'll find a variety of eco friendly stores, to beauty to a great selection of food on offer for when you're feeling hungry.
We are open six days a week, offering a unique shopping experience all under one roof!
Shopping
Comfort Footwear & Bags
Extreme Mobiles
Hobby Rail (Trains & Accessories)
Nellie the Bean Wool Shop
Sutton Coldfield School Wear
Marek's Discount Store
Vaperz Corner
Services
2 A Head
A1 Double Glazing
Choice Blinds
Dogs and Cats Grooming
Inshop Nails
Royal Stitch Tailors
Safa's Brow Bar
Sutton Barbers
Watch Repairs & Accessories
Sutton Tanning Studio
B&M Flooring
Sutton Coldfield Florist
The Market Village Ltd
Sutton Market
65 South Parade
Sutton Coldfield
West Midlands, B72 1QU
Sutton Coldfield Market Village
The Market Village Ltd
Sutton Market
65 South Parade
Sutton Coldfield
West Midlands
B72 1QU
We believe a market is more than just a place to shop – it's about community and a place to meet friends, chat and reconnect. A place to experience new things together and to have fun. A place where you can find events that celebrate who we are as a nation and what we do.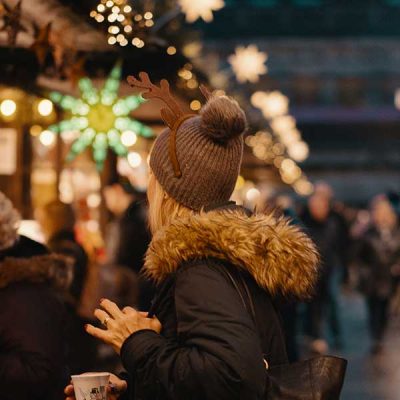 Nationwide
we're famous for our Christmas Markets which take place up and down the country in many towns and cities. Our Christmas Markets can be large or small, but either way you're guaranteed to have the best time and experience great food, drink and gifts and treats from throughout the world, plus all the fun of […]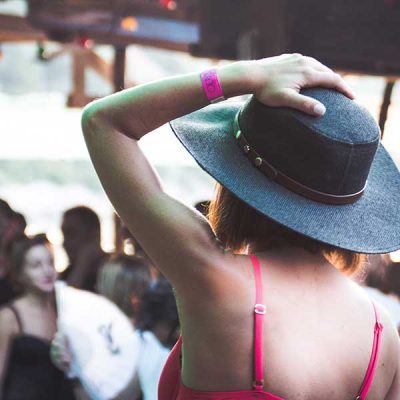 Nationwide
Come along to our International Street Markets and summer festivals happening across the country. They're a great place to experience new culinary delights and enjoy a fun family day out. With activities from face painting to live music and international bars, everyone will find a reason to visit one of our festivals! Keep a look […]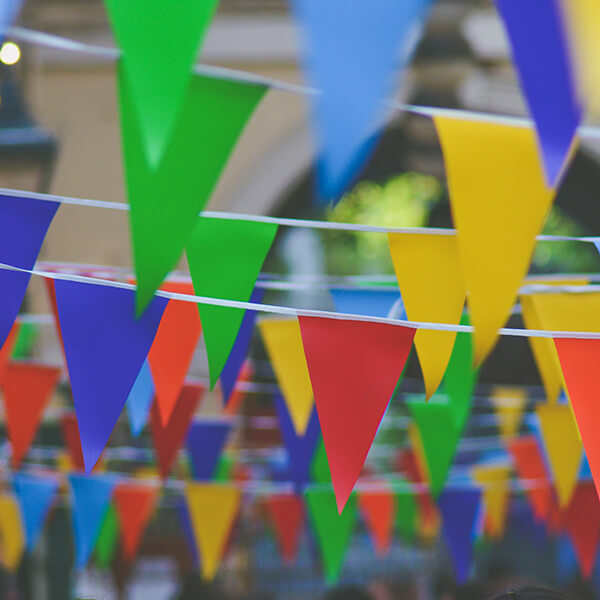 Nationwide
we love to dress up and celebrate and we do this as many times as we can during the year! Our favourite times are Easter and Halloween when we celebrate with seasonal activities in our markets; you can come along and enjoy face painting, dress up, party games and much more. All our market traders […]
Stories from Sutton Coldfield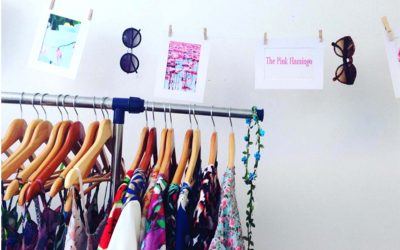 Natasha Lomas returns to PromArt as The Pink Flamingo Designs, sharing her handmade clothing with the public this Sunday 30th May and Sunday 25th July. Natasha's Story Natasha specialises in sewing and handmade clothing, creating bright and vibrant pieces for adults...
read more
If all this sounds exciting and you want our future to be part of your future, complete the details below and we'll be in touch shortly!