Each of our traders has a different story to share about their Market Village journey. Explore their stories below on how little acorns have grown into oak trees and how their inspirations and aspirations have helped them on the way.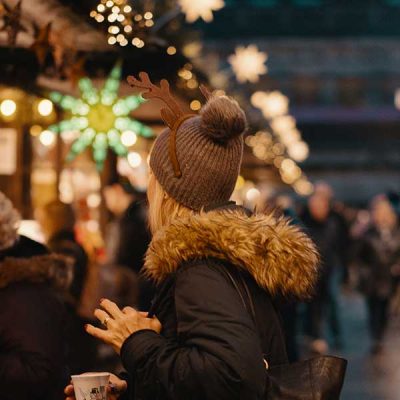 Nationwide
we're famous for our Christmas Markets which take place up and down the country in many towns and cities. Our Christmas Markets can be large or small, but either way you're guaranteed to have the best time and experience great food, drink and gifts and treats from throughout the world, plus all the fun of […]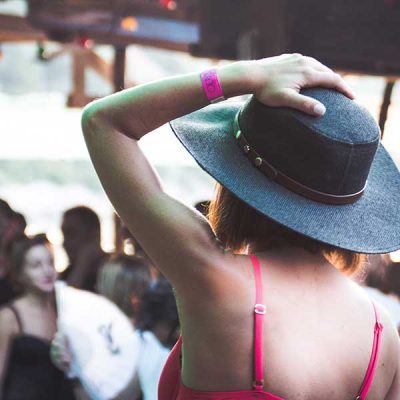 Nationwide
Come along to our International Street Markets and summer festivals happening across the country. They're a great place to experience new culinary delights and enjoy a fun family day out. With activities from face painting to live music and international bars, everyone will find a reason to visit one of our festivals! Keep a look […]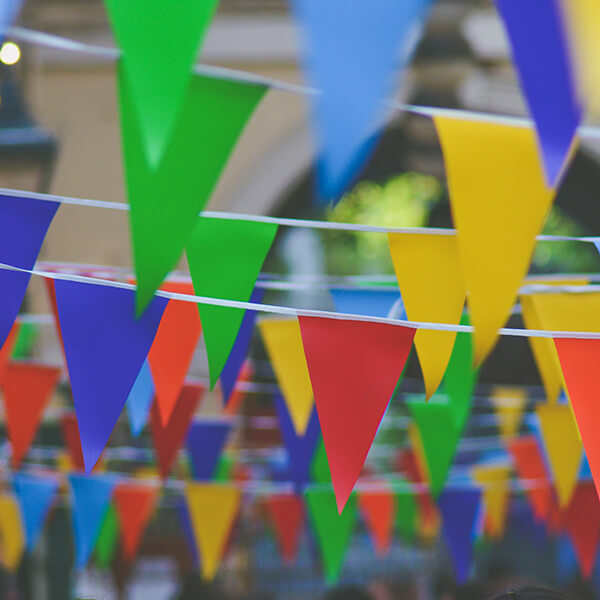 Nationwide
we love to dress up and celebrate and we do this as many times as we can during the year! Our favourite times are Easter and Halloween when we celebrate with seasonal activities in our markets; you can come along and enjoy face painting, dress up, party games and much more. All our market traders […]
Need more information? No problem, we're here to help. Fill out the below form and we will get back to you as soon as we can.
Website - general enquiry