With over 20 years' experience, we know what's important to you and what you want from your local market. With our indoor and outdoor markets across the country, and our pop-up events as well, you're never far away from that community spirit and you'll always find what you need.
Select your market
Select your market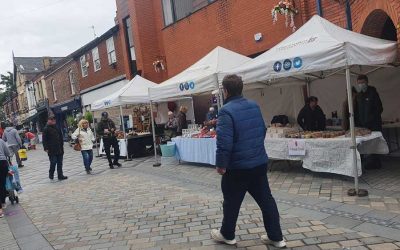 About the marketPrescot Artisan Market has returned! Each month in the heart of Prescot, you can find our wonderful traders both inside Prescot Shopping Centre and outside on Eccleston Street. From cheese to jam, handmade jewellery to candles and more, there is...
read more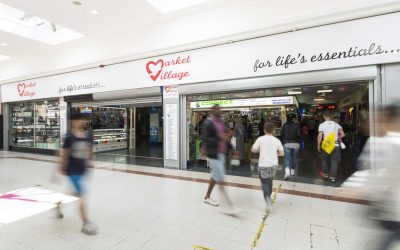 About the marketWelcome to Market Village Stratford! With Stratford being located within the Olympic Park area, we are a thriving community shopping area with boundless reasons for visiting. We offer the unique outdoor shopping experience in an indoor setting, and are...
read more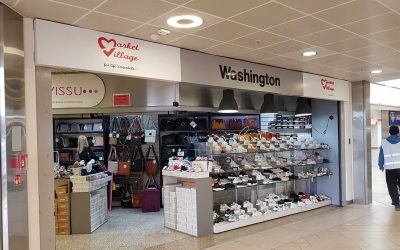 About the marketWelcome to Market Village Washington! You'll find us in the Galleries Shopping Centre, opposite Sainsbury's, where we have a great green grocer offering fresh fruit and veg, a local butcher and a vast selection of homewares. Together with a nail bar...
read more
About the marketWe are Scotland's largest purpose-built indoor market and are located on the east side of Glasgow, just 10 minutes from the city centre. Our 85,000 sq ft facility is seen as a Glaswegian institution that attracts customers and traders from far and...
read more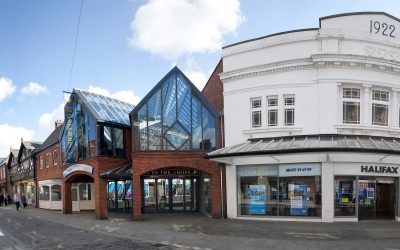 About the centreWelcome to the Prescot Shopping Centre! We have a great variety of shops and services in Prescot, and with the Shakespeare North Playhouse due to open shortly you can stay and enjoy everything we have for longer. You can find Prescot Shopping Centre in...
read more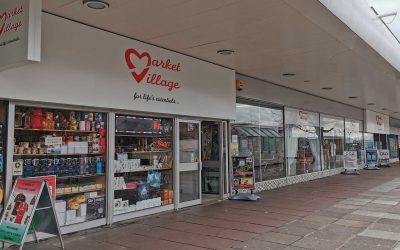 About the market Welcome to Market Village Cwmbran! You'll find us nestled in the Cwmbran high street, and with a diverse range of gift shops, fantastic places to eat and specialist stores and services you really will experience a great shopping treat when you visit....
read more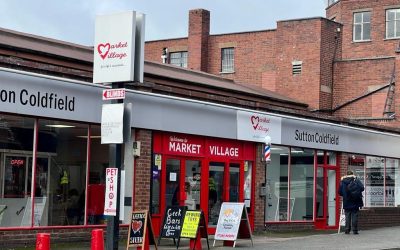 About the marketWelcome to Market Village Sutton Coldfield! We have over 30 independent traders at our indoor market, where you'll find a variety of eco friendly stores, to beauty to a great selection of food on offer for when you're feeling hungry. We are open six...
read more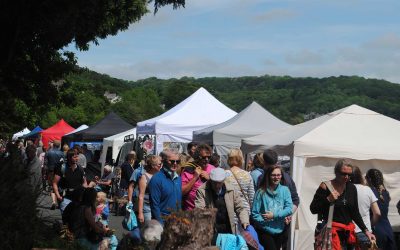 About the marketFrom April to September on the last Sunday of the month you can find over 80 stalls stretching along the Victorian Promenade in Grange-Over-Sands, Cumbria. Each Prom Art event features our extremely talented artists and craft makers in the region,...
read more
Visit us again soon to see our pop-up events.
| Title | Address | Description |
| --- | --- | --- |
| | Glasgow, UK | |
| | Glasgow G31 4BE, UK | |
| Washington Market village | The Galleries, Washington NE38 7RT, UK | |
| Perry Barr Market Village | Sutton Coldfield B42 1SF, UK | |
| | Management Suite, Prescot Centre, Eccleston St, Prescot L34 5GA, UK | |
| | London E15 1XQ, UK | |
| Sutton Coldfield Market Village | S Parade, The Parade, Sutton Coldfield B72 1QU, UK | |
| | The Mall, Cwmbran NP44 1PX, UK | |
| | Grange-over-Sands LA11 7SY, UK | |
| Kirkby Lonsdale Charter Market | Market Square Kirkby Lonsdale LA6 2AN | |
Need more information? No problem, we're here to help. Fill out the below form and we will get back to you as soon as we can.
Website - general enquiry