Welcome to Market Village Perry Barr!
Come and visit us inside the busy One Stop Shopping Centre where you'll find a great selection of local traders as well as some big names you will have heard of. Whether it's hair and beauty, clothing, household goods or even your travel money for your holiday a visit to see us next time you're in town is a must; as is a trip to our butcher or fish monger!
We really are at the heart of the community, working closely with our traders to support local charities that benefit all.
Make sure to come and visit us next time you're in Perry Barr.
Shopping
1 Stop Comms
B & J Electrical
Bargain Buys
Beauty Box
Bushdokta CBD Lounge
Discount Bargain Buys
Golden Touch
Home Luxury
Icon Gold
Imani Mix Cakery
MSMG Footwear
Pound Plus
Second Skin
The Phone Shops
Ultimate Grocery
Food & Drink
Chelmsley Fish
Dixy Chicken
One Stop Caribbean Take Away
Sunshine Flavours
Services
All Nation's Nails
Amy's Elegant Nails
Choice Seletthoe Ltd
Glamour Hair and Beauty
JN Money
National Tailoring and Alterations
Natural Health Clinic
Natures Terms
Shar Deni Hair
Shoe Repairs and Key Cutting
Slow Fade Barbers
Small World
The Market Village Ltd
One Stop Shopping Centre
Walsall Road
Perry Barr
Birmingham, B42 1SF
The Market Village Ltd
One Stop Shopping Centre
Walsall Road
Perry Barr
Birmingham
B42 1SF
We believe a market is more than just a place to shop – it's about community and a place to meet friends, chat and reconnect. A place to experience new things together and to have fun. A place where you can find events that celebrate who we are as a nation and what we do.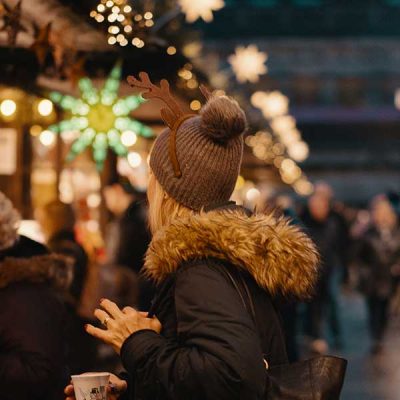 Nationwide
we're famous for our Christmas Markets which take place up and down the country in many towns and cities. Our Christmas Markets can be large or small, but either way you're guaranteed to have the best time and experience great food, drink and gifts and treats from throughout the world, plus all the fun of […]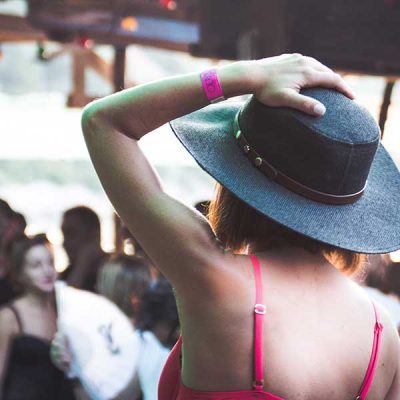 Nationwide
Come along to our International Street Markets and summer festivals happening across the country. They're a great place to experience new culinary delights and enjoy a fun family day out. With activities from face painting to live music and international bars, everyone will find a reason to visit one of our festivals! Keep a look […]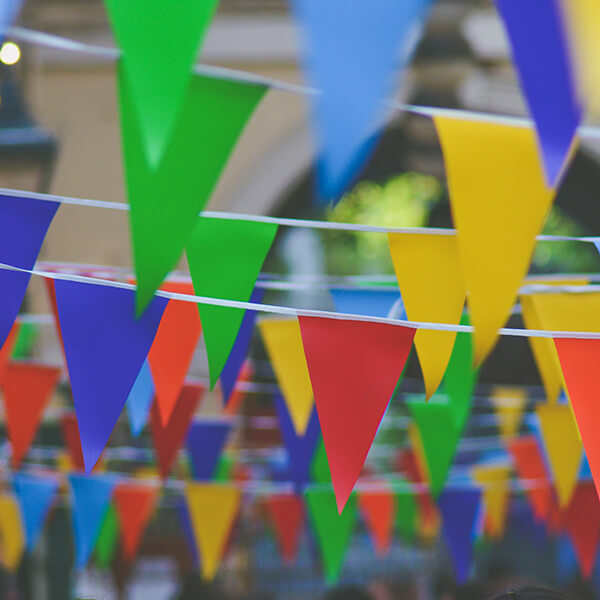 Nationwide
we love to dress up and celebrate and we do this as many times as we can during the year! Our favourite times are Easter and Halloween when we celebrate with seasonal activities in our markets; you can come along and enjoy face painting, dress up, party games and much more. All our market traders […]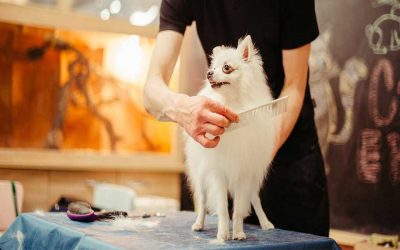 Bellamy's Pad is a dog grooming parlour which started in nearby Pontypool and is run by Alison. Offering a variety of services, including grooming and spas, pet portraits and arts and crafts for dogs, Alison was looking for an effective way to expand her business into...
read more
If all this sounds exciting and you want our future to be part of your future, complete the details below and we'll be in touch shortly!