The Street Market specialist
With over 20 years' experience and 4700 market days each year, we truly are the Street Market Specialist! From fresh loaves to crisp, golden pastries, glasses of artisan bubbly and creative crafts and everything in between we're sure you'll find the market that's right for you.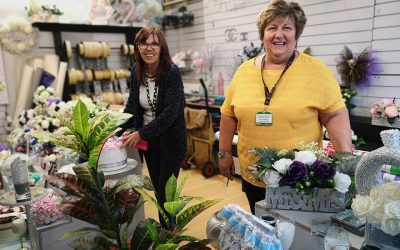 We may be coming to the end of our Love Your Local Market two week celebration, but the celebrations don't stop there! With the festive season around the corner, our traders are getting ready and will have lots of offer to help you prepare for Christmas! To end LYLM...
read more
Need more information? No problem, we're here to help. Fill out the below form and we will get back to you as soon as we can.
Website - general enquiry