Welcome to our markets – this is the place to be to see everything we've been doing and everything we're going to be doing! With over 4700 market days each year, together with our pop-up events and Christmas Markets, all our news is here.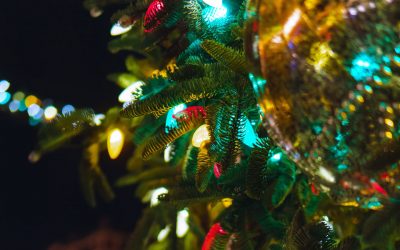 Your essential guide to Christmas in Alnwick Christmas may be a little different this year for a lot of people, but this doesn't mean Christmas needs to be cancelled! There's still plenty to do. Here's our guide to the top 5 days out in Alnwick this Christmas -...
read more
Need more information? No problem, we're here to help. Fill out the below form and we will get back to you as soon as we can.
Website - general enquiry