After months of home schooling and cabin fever during lockdown, many parents are keen to get their children back in the classroom. You might be one of them! This academic year is likely to be quite different, but your kids still need many of the same 'back to school' essentials.
September is finally here! This is how to get prepared.
Face masks
The UK government recently announced that face coverings will be compulsory in secondary schools in local lockdown areas. If you're in one of these areas your older children will need a steady supply of face masks or coverings to wear in corridors and communal areas at school. Reusable masks are a great choice for the environment and your bank account, and your kids will enjoy the range of patterns, fabrics, and designs too.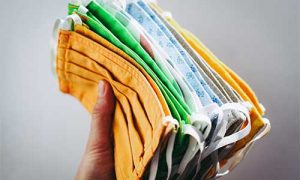 School bags
A sturdy bag that can cope with lots of books and folders – as well as meet fashion requirements – has always been essential for the new term. Many of our market traders stock every colour and style imaginable. If you really want to impress your young ones there are personalised options too.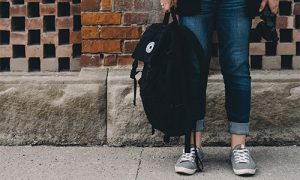 Tablets and laptops
Remote working has been the norm for a while and could become the norm again if your area goes into a local lockdown or there's an outbreak at your school. iPads, tablets, and laptops are essential for accessing study materials and communicating with teachers if you're quarantined.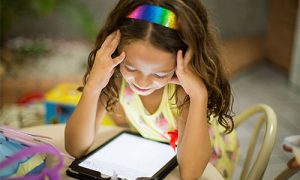 Stylish stationery
'Back to school' stationery is much more likely to be used if it's colourful and fun, so put down the boring old grey notepads. Older kids with revision to do will appreciate colourful folders and notebooks, post-its, gel pens, and lots of highlighters. Younger ones will love felt tips, glue sticks, and art supplies.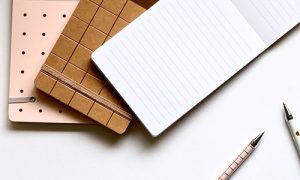 Hand sanitiser
As we all know, good hand hygiene is crucial for fighting the Coronavirus. When your kids are out and about and can't wash their hands as often, make sure their new school bags are stocked with 60% alcohol hand sanitiser. It's essential for the school bus, libraries, and any other communal areas.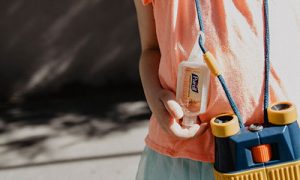 Revision guides
The months of lockdown have been tough and many students will be worried they've fallen behind. Helpful revision and study guides will get them back up to speed and give them a confidence boost for their next exams.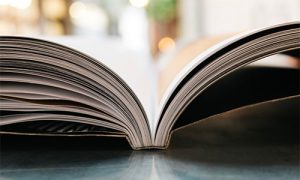 You still have time to buy all of the back to school essentials! Many Geraud market traders are stocked up with 'back to school' staples like uniforms, bags, tech, and stationery. They can even provide alterations and name tags.
Our 'back to school' traders
Parkhead
Molly's Alterations – For any alterations 
Personal Pressies – Personalised school bags, rucksacks, hoodies etc
Second Skin Clothing – School trousers, blazers, sweatshirts and jumpers in a variety of colours.
Bargain Outlet – School bags
Sutton Coldfield School Wear (Unit 45) – Quality Printed & Embroidered school wear and school bags.
Washington
Computer Clinic – Computer accessories, printers, printer inks, iPad accessories