Welcome to our markets – this is the place to be to see everything we've been doing and everything we're going to be doing! With over 4700 market days each year, together with our pop-up events and Christmas Markets, all our news is here.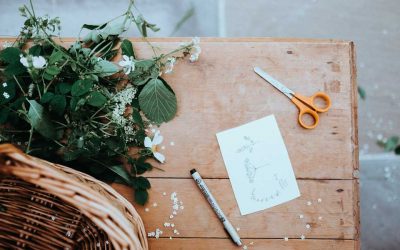 Alnwick-based florist Sharon Wright lost all her wedding clients because of Covid-19. A free stall at Alnwick market has helped her get back in business while wedding venues are closed. When Covid-19 cancelled weddings earlier this year, florist Sharon Wright said it...
read more
Need more information? No problem, we're here to help. Fill out the below form and we will get back to you as soon as we can.
Website - general enquiry