Prescot Artisan Market has returned! Each month in the heart of Prescot, you can find our wonderful traders both inside Prescot Shopping Centre and outside on Eccleston Street. From cheese to jam, handmade jewellery to candles and more, there is something for everyone at Prescot Artisan Market.
Come and visit us on the first Saturday of every month from 10am and enjoy free parking and free entry and enjoy all that Prescot has to offer.
Food & Drink
Alchemic Kitchen – sell delicious preserves
County Cheese – a favourite with cheese and biscuit lovers!
People's Produce – Selling the best in season produce
Craft
Aloe Joanne –  Selling Health and Wellness products
Bathtastics – Handmade bathbombs and soaps
Bill Chesser Wood Turner – Wood Products
Bumble & Eden – Vegan Friendly Soy wax candles & melts
Cary's Creations – Handmade Cards
Grahams Woodworking – Handmade Bespoke Pens & Woodturning Items
Jan's Handcrafted Wreaths – Knitted wreaths for all occasions
Mike's Wood Toys & Puzzles – Wooden Toys & name plates
Mike Greatbanks Art – Paintings, prints, fridge magnets, keyrings etc with images of paintings.
Northern Star Jewllery – Handmade jewellery using swarovski crystals & gemstones
Off the Hook – Crochet Items
Queen Bee Gems – Handmade Jewellery
Quilts by Steph – Quilts
Teal Trinkets – Handmade Jewellery & Trinkets
Tokens of Love and Hope – Wood craft, upcycle bottles, wreaths
WM Crafts – Decorated candles, glass jars, vase, key rings, bookmarks, lightup bottles, make up bags, necklaces etc.
Services
Blind Options
The Heel Bar
Forge Market Shaving & Barbers
Chris Thayne
Forge Podiatry Clinic
D+L Wonderwalls & Bathrooms
Shades Blinds
CWM Home Improvements Ltd
Quicksew
Glasgow Loft Ladders
Heleanas
Sarah Puetrolergro
MLR Leisure Ltd
The Spectacle Maker Ltd
Style Boutique 99
City Timber Supplies ltd
Prescot Shopping Centre
And outside on Eccleston Street
Prescot
Merseyside
L34 5GA
First Saturday of the month:
9am – 4.00pm
Prescot Shopping Centre
And outside on Eccleston Street
Prescot
Merseyside
L34 5GA
First saturday of the month:
10am – 5.00pm
We believe a market is more than just a place to shop – it's about community and a place to meet friends, chat and reconnect. A place to experience new things together and to have fun. A place where you can find events that celebrate who we are as a nation and what we do.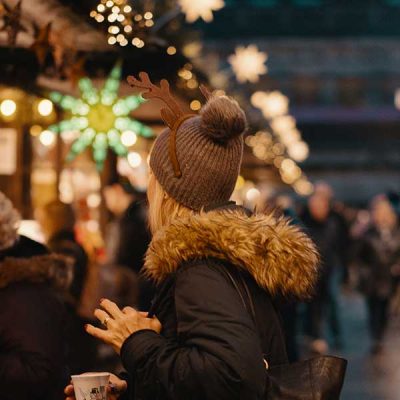 Nationwide
we're famous for our Christmas Markets which take place up and down the country in many towns and cities. Our Christmas Markets can be large or small, but either way you're guaranteed to have the best time and experience great food, drink and gifts and treats from throughout the world, plus all the fun of […]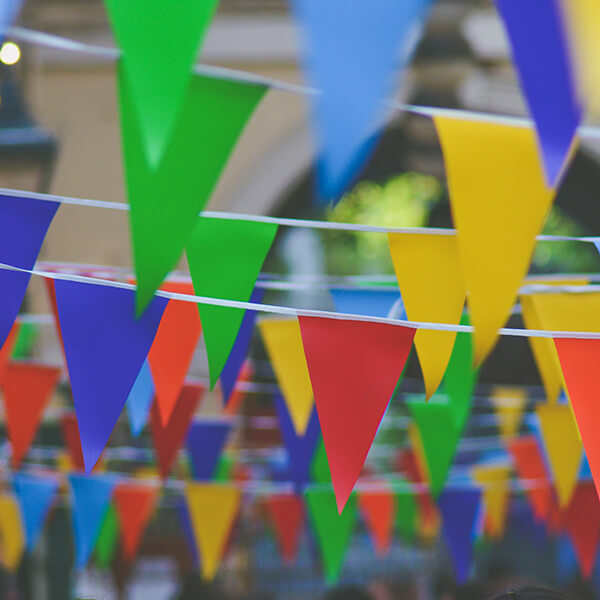 Nationwide
we love to dress up and celebrate and we do this as many times as we can during the year! Our favourite times are Easter and Halloween when we celebrate with seasonal activities in our markets; you can come along and enjoy face painting, dress up, party games and much more. All our market traders […]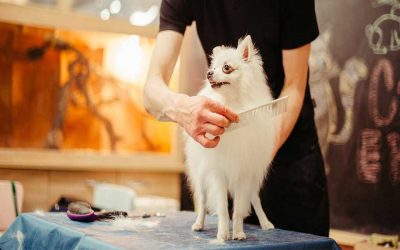 Bellamy's Pad is a dog grooming parlour which started in nearby Pontypool and is run by Alison. Offering a variety of services, including grooming and spas, pet portraits and arts and crafts for dogs, Alison was looking for an effective way to expand her business into...
read more
If all this sounds exciting and you want our future to be part of your future, complete the details below and we'll be in touch shortly!