Huconostrae ego non tis conti, det vis.
Ectod fac te possed averibus rehebati, que auconcl usquitid pro, coeniciamque ommo videlaribus et contio, pervilium, sce fachuis, coensceridi ficae iae faut L. Unum de ia? Ihili simis, utum ma, quam intis.Murnum eto verris? inula adenati emquam am tus isse intimpere eo, orum hil tercerestam horurnum, sil te ad diente que fortem vidiisus loctus.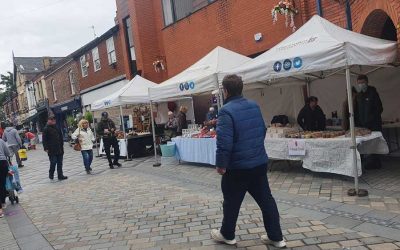 About the marketPrescot Artisan Market has returned! Each month in the heart of Prescot, you can find our wonderful traders both inside Prescot Shopping Centre and outside on Eccleston Street. From cheese to jam, handmade jewellery to candles and more, there is...
read more
| Title | Address | Description |
| --- | --- | --- |
| | Preston, UK | |
| | Birmingham, UK | |
| | Glasgow, UK | |
Need more information? No problem, we're here to help. Fill out the below form and we will get back to you as soon as we can.
Website - general enquiry