Get to know Prescot Shopping Centre!
Prescot Shopping Centre sits in the centre of Eccleston Street surrounded by a great variety of shops, services, restaurants and bars. We house some great well-known retailers such as Home Bargains, the Post Office and Card Factory as well as independent boutiques, delis and shops. The long anticipated Shakespeare North Playhouse is due to open shortly just around the corner bringing even more culture to the vibrant social hub of Prescot. You can read more about this here!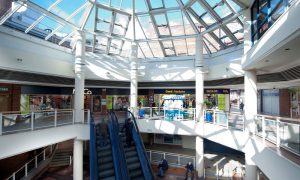 Start an independent business in Prescot and join our community!
We've got great plans for 2021, so why not come and join us? If you're looking for a unit to expand your business we have the perfect space for you! If this is an opportunity you're interested in get in touch with us today on trader@groupegeraud.co.uk!
What can we offer you?
Free Parking
Directly on the high street amongst vibrant new restaurants and bars – social hub
Short walk from the retail park – Tesco, M&S Food, Next, Pets at Home etc
Monthly Artisan Market featuring 30+ craft and food stalls
Shakespeare North Playhouse currently being built around the corner
Knowsley set to be the Borough of Culture in 2022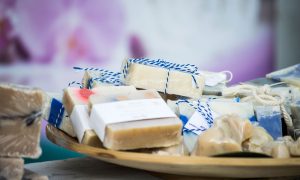 Become a trader at Prescot Shopping Centre!
We make trade smarter and easier for independent businesses, giving them the tools to do what they need to do. They don't need us to hold their hand but we're always there for advice and support – like a partner.
"One of the great things about Prescot is the business community being very active, with lots of business owners meeting regularly, and the group are always very supportive of each other. He says this can be a rarity, particularly where businesses are in direct competition. Everybody seems to have a genuine interest in helping to promote the Town and all the businesses in it. This attitude I believe will help massively as Prescot pushes to become a destination Town in the near future." – Richard from Poco Coffee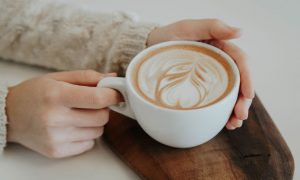 You can keep up to date with Prescot Shopping Centre on Instagram and Facebook!
To start your independent business in Prescot today, you can email us at trader@groupegeraud.co.uk, or email our centre manager directly at tahli.kershaw@groupegeraud.co.uk