Get to know Market Village Washington!
At Market Village, we have a vibrant, busy atmosphere; just as you would expect at any market, but you'll find us indoors! We have everything you would expect from your market and more including clothing and household goods, fresh food from around the world, and a great services section, where you can get your hair and nails done, as well as indulging in beauty therapies.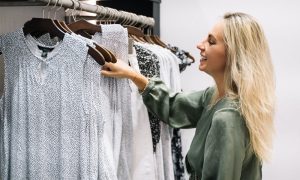 Get involved!
As well as day to day market life, we like to work with our traders and offer a whole host of special events, celebrating great culture and family fun activities. These are some of the events that we love to support:
Easter Bonnet Parade and Egg hunt
Halloween dress up
Coffee mornings
Santa's Grotto
These are just a few of the things we do; look out for our full Events Calendar to see how we're promoting Market Village.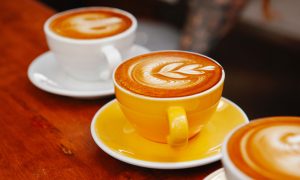 What makes us a great place for your market store?
Part of a very big shopping centre
Free parking
Nearby Sainsburys and Asda
Side entrance opens out onto taxi rank and car park
7 day trading
Café and food court in centre provides a fantastic social aspect – a multi-cultural hub of international cuisine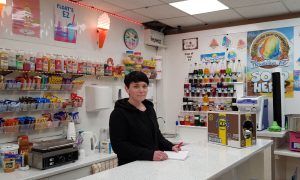 Set up a business in Washington Market
Our markets do more than the obvious. They're social and cultural centres, ways to spend an afternoon and places to catch up and reconnect with friends. A place where you will find creativity, theatre, atmosphere and new flavours.
"We're home to a fantastic mix of traders in the heart of Washington. We have got really exciting plans for the coming year and we are looking forward to welcoming some new traders into the market. If you'd like to join us, get in touch! We're looking forward to showcasing a full calendar of events planned for this year to help attract new people into the centre and into your business."
– Allison, Centre Manager

Opportunities for your independent business!
If you're looking for a unit to expand or set up a business we have the perfect space for you in Washington Market! To hear more about the units available or for more information on the centre and what we can offer you, get in touch with us today on trader@groupegeraud.co.uk or email our market directly at washington@groupegeraud.co.uk, we can't wait to hear from you!
You can keep up to date with Washington Market Village on Instagram and Facebook!