Get to know Cwmbran Market Village!
Cwmbran Market Village is an indoor market operator nestled in the Cwmbran high street. We have a variety of independent traders offering great value for money and choice, including home furnishings, gifts, sweet treats, and a great services section. Are you looking to grow an independent business in Cwmbran? If so, we have plenty of opportunities for you!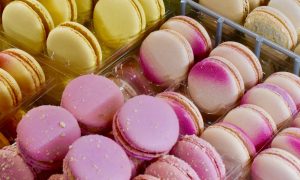 What makes us a great place to visit / trade?
High Footfall
Free Parking
In the City Centre
Low rent with Business Rates included
Strong events calendar including pop up markets, Special Events, Weekend Events
Dedicated Events space for pop-up traders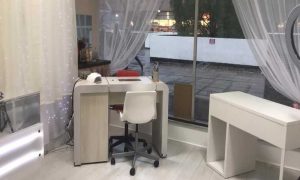 Come and join us!
We've got great plans for 2021, so why not come and join us and start your trader journey in Cwmbran? If you're looking to grow an independent business in Cwmbran we have the perfect space for you! If this is an opportunity you're interested in get in touch with us today on trader@groupegeraud.co.uk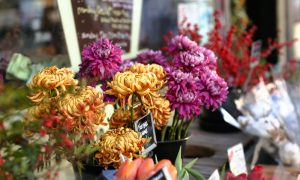 Grow an independent business with us!
We get excited about new traders, new cultures and new energy. Our history has given us a unique insight into shopping cultures across Europe, so we know exactly what makes a market day special. Our team is motivated not just to keep the British high street alive, but to help it grow.
"I set up my business at the start of 2019, I initially started with 1 small unit and have grown and expanded to 2 larger units over time. There is a certain buzz to working in the market, surrounded by other traders it's like having a second family. We all help each other to grow and be better every day. There are many benefits of working in the market, we have many different products for sale throughout the market for all ages, which makes it an enjoyable experience for any customer that comes through the doors. Market Village have great units of all sizes at affordable prices and helpful friendly staff that help you all the way. Market Village has helped me expand my business and has done the same for many other traders also. This is definitely the place to start your own future."
– Jon from Jon's Bargains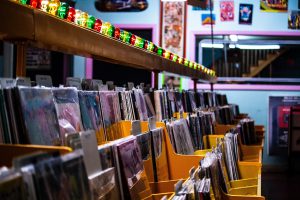 Take a look at how Leigha's Lashes and Polished Lounge have grown their businesses in Cwmbran and become success stories!
You can keep up to date with Cwmbran Market Village and their latest trader opportunities on Instagram and Facebook.
To grow an independent business in Cwmbran, email us at trader@groupegeraud.co.uk, or email us at cwmbran@groupgeraud.co.uk – we can't wait to hear from you!