Welcome to Market Village Washington!
You'll find us in the Galleries Shopping Centre, opposite Sainsbury's, where we have a great green grocer offering fresh fruit and veg, a local butcher and a vast selection of homewares. Together with a nail bar and health and beauty salon we have everything that you need all under one roof. Our food court offers a wide selection of hot and cold meals with cultures from around the world, so a visit is a must.
Connect with us across our social channels to stay up to date with all the news from Washington.
Food & Drink
Barons Butchers
Flavas
Fruit N Veg
Ice Ice baby
Qin
Shopping
AC.DC
Bags of Bags
E-Ciggy UK
Elegance
Favourites
First N Style
Future Fone
Hippydrome
Gallery Jewellers
Pet Paradise
Plain Purl
Reflections
Shanor Textiles
Spend N Save
The Army Shop
The Bathroom Cladding Shop
The Rug Shop
Vissu Ltd
Services
Europhone Selector
Fashion Nails
Media Solutions
Simpson & Dickinson
Streets Ahead
Supastitch
Washington Market Village
80-81 The Galleries,
Washington
Tyne and Wear, NE38 7RT
Washington Market Village
80-81 The Galleries,
Washington
Tyne and Wear
NE38 7RT
We believe a market is more than just a place to shop – it's about community and a place to meet friends, chat and reconnect. A place to experience new things together and to have fun. A place where you can find events that celebrate who we are as a nation and what we do.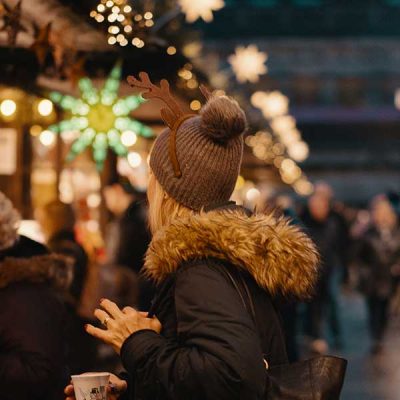 Nationwide
we're famous for our Christmas Markets which take place up and down the country in many towns and cities. Our Christmas Markets can be large or small, but either way you're guaranteed to have the best time and experience great food, drink and gifts and treats from throughout the world, plus all the fun of […]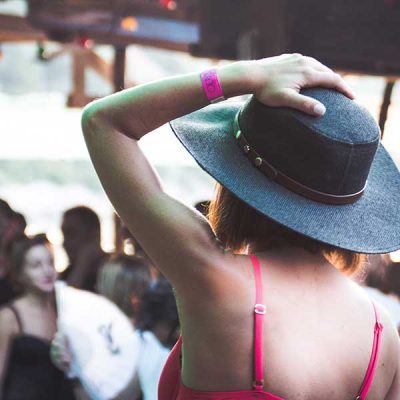 Nationwide
Come along to our International Street Markets and summer festivals happening across the country. They're a great place to experience new culinary delights and enjoy a fun family day out. With activities from face painting to live music and international bars, everyone will find a reason to visit one of our festivals! Keep a look […]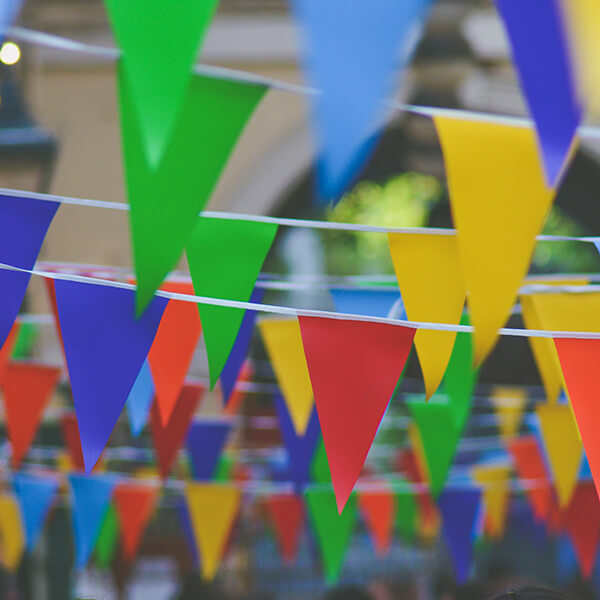 Nationwide
we love to dress up and celebrate and we do this as many times as we can during the year! Our favourite times are Easter and Halloween when we celebrate with seasonal activities in our markets; you can come along and enjoy face painting, dress up, party games and much more. All our market traders […]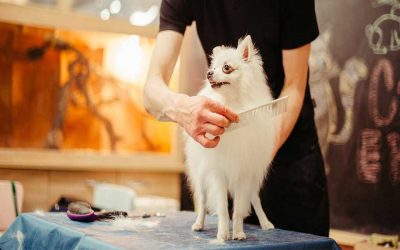 Bellamy's Pad is a dog grooming parlour which started in nearby Pontypool and is run by Alison. Offering a variety of services, including grooming and spas, pet portraits and arts and crafts for dogs, Alison was looking for an effective way to expand her business into...
read more
If all this sounds exciting and you want our future to be part of your future, complete the details below and we'll be in touch shortly!