Welcome to the Prescot Shopping Centre!
We have a great variety of shops and services in Prescot, and with the Shakespeare North Playhouse due to open shortly you can stay and enjoy everything we have for longer. You can find Prescot Shopping Centre in the heart of the town, with great names such as Home Bargains, the Post Office and Card Factory as well as independent boutiques and free parking.
When you visit Prescot, come and enjoy Prescot Shopping Centre.
Food & Drink
J. Showering
Poco Coffee
Shere Kahn
Shopping
Willowbrook Hospice
Big Help Project
Home Bargains
Shush
Card Factory
Mobile Gallery
Timeless Treasures
Nico La Fleur
Serenity Living
Northern Sole
Services
One Stop Shop, Library & Museum
IBL Creation
Post Office
Halifax
Prescot Shopping Centre
Eccleston Street
Prescot
Merseyside
L34 5GA
Prescot Shopping Centre
Eccleston Street
Prescot
Merseyside
L34 5GA
We believe a market is more than just a place to shop – it's about community and a place to meet friends, chat and reconnect. A place to experience new things together and to have fun. A place where you can find events that celebrate who we are as a nation and what we do.
[DP_Grid_View_Event dem_post_per_page="3" dem_event_view_style="style3" dem_show_pagination="off" dem_show_featured_image="on" dem_show_upcoming_events="on" dem_show_past_events="off"]
Stories from Prescot Shopping Center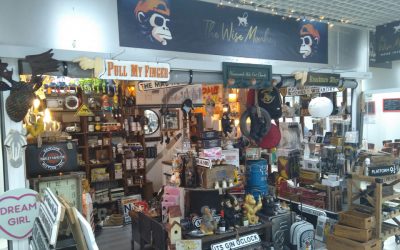 It's Independent Retailer Month, a time to encourage shopping locally and to celebrate independent retailers! This week, we spoke to one of our traders from Parkhead Market in Glasgow. The Wise Monkey have been trading directly from Market Village since October 2020...
read more
If all this sounds exciting and you want our future to be part of your future, complete the details below and we'll be in touch shortly!