Welcome to Market Village at Glasgow Parkhead!
We are situated in the heart of Glasgow's East End, and you will find us next to the Forge Shopping Mall. As well as a great range of shops and services, we also have great local amenities and attractions such as Celtic Football Ground, the Emirate's Arena and excellent transport links as well as a large, free car park to ensure everything is within reach.
All our information can be found on our social channels, including details about our upcoming attractions and regular competitions.
We are only a 10-minute drive from Glasgow city centre, so make sure you come and see us next time you're in town.
Food & Drink
Anderson's Fresh Fish
Benson's Café
Charlie's Butchers
Daughter's Café
SK Cuisine
Shopping
Alleena's Boutique
Balloon's 4 U
Creative Kitchens
Corbie Blinds
Ferguson's Pets
First 4 Phones
Hair City
Jen's Habby & Fancy Dress Shop
La Belle Bouquet
Little Rascals
Personal Pressies Shop
Rachael's Cards & Bags
Sense & Scents Ability
SSS Fashion
Stadium Signings
Totally Wicked
The Jewellery Store
Thistle Love Collection Design
Wet Wall Panels 2 Go
Services
Beauty By Laura
Butur Barbers
Colome Nails
Forge Amusements
Herson's Key Cutting & Shoe Repairs
Louise @ The Cutting Corner
Molly's Alterations
Pistol Piercing
Rami's Salon
Sharon's Hair Salon
The Market Village – Parkhead
1221 Gallowgate
Glasgow, G31 4EB
Mon – Sat: 9am – 5.30pm
Sun: 11am – 5pm
The Market Village – Parkhead
1221 Gallowgate
Glasgow, G31 4EB
We believe a market is more than just a place to shop – it's about community and a place to meet friends, chat and reconnect. A place to experience new things together and to have fun. A place where you can find events that celebrate who we are as a nation and what we do.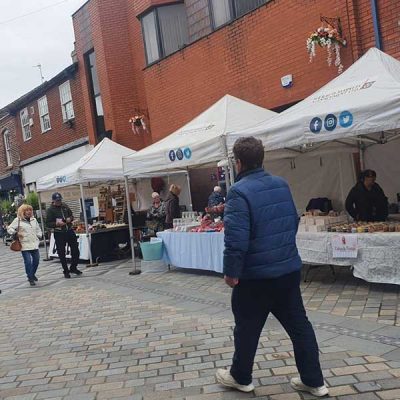 Prescot Shopping Centre and outside on Eccleston Street
Prescot Artisan Market returns this December! Each month in the heart of Prescot, you can find our wonderful traders both inside Prescot Shopping Centre and outside on Eccleston Street. From cheese to jam, handmade jewellery to candles and more, there is something for everyone at Prescot Artisan Market. You'll find a list of some of […]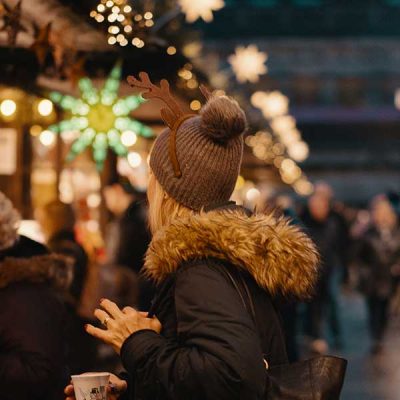 Nationwide
we're famous for our Christmas Markets which take place up and down the country in many towns and cities. Our Christmas Markets can be large or small, but either way you're guaranteed to have the best time and experience great food, drink and gifts and treats from throughout the world, plus all the fun of […]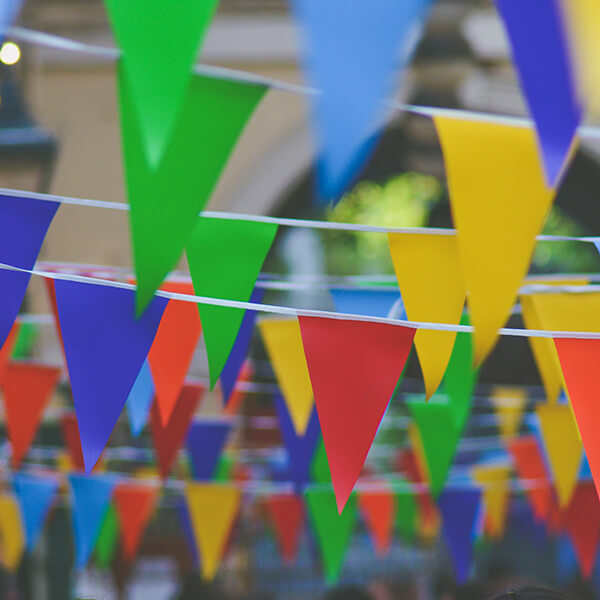 Nationwide
we love to dress up and celebrate and we do this as many times as we can during the year! Our favourite times are Easter and Halloween when we celebrate with seasonal activities in our markets; you can come along and enjoy face painting, dress up, party games and much more. All our market traders […]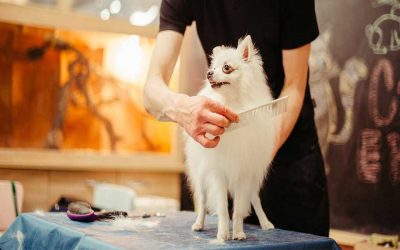 Bellamy's Pad is a dog grooming parlour which started in nearby Pontypool and is run by Alison. Offering a variety of services, including grooming and spas, pet portraits and arts and crafts for dogs, Alison was looking for an effective way to expand her business into...
read more
If all this sounds exciting and you want our future to be part of your future, complete the details below and we'll be in touch shortly!