Kirkby Lonsdale Charter Market is in the picturesque setting of the Lake District and operate every Thursday between 9am and 3pm. There is a great mix and vibrancy to the market, bringing a brilliant range of local food, drink and crafts to the town. Come down and see us in the Market Square for a great shopping experience.
Kirby Lonsdale Charterhouse
We believe a market is more than just a place to shop – it's about community and a place to meet friends, chat and reconnect. A place to experience new things together and to have fun. A place where you can find events that celebrate who we are as a nation and what we do.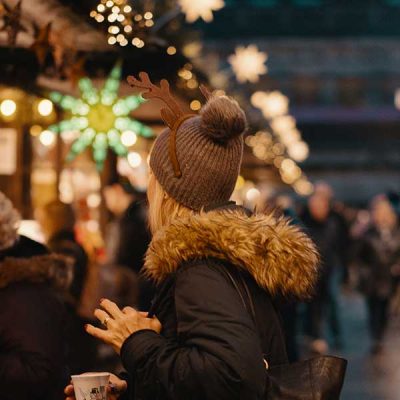 Nationwide
we're famous for our Christmas Markets which take place up and down the country in many towns and cities. Our Christmas Markets can be large or small, but either way you're guaranteed to have the best time and experience great food, drink and gifts and treats from throughout the world, plus all the fun of […]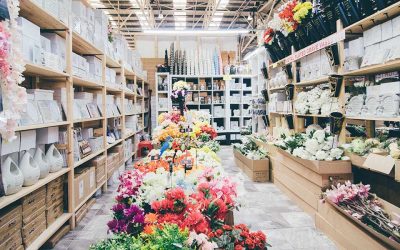 The biggest range of artificial flowers and memorial gifts in Scotland Khalid Mohammed's stall has been a fixture in Scotland's biggest indoor market for 7 years. Starting off with a single stall at The Forge in Glasgow, RKA Direct trade in Halloween and Christmas...
read more
If all this sounds exciting and you want our future to be part of your future, complete the details below and we'll be in touch shortly!