Kirkby Lonsdale Charter Market is in the picturesque setting of the Lake District and operate every Thursday between 9am and 3pm. There is a great mix and vibrancy to the market, bringing a brilliant range of local food, drink and crafts to the town. Come down and see us in the Market Square for a great shopping experience.
Kirby Lonsdale Charterhouse
We believe a market is more than just a place to shop – it's about community and a place to meet friends, chat and reconnect. A place to experience new things together and to have fun. A place where you can find events that celebrate who we are as a nation and what we do.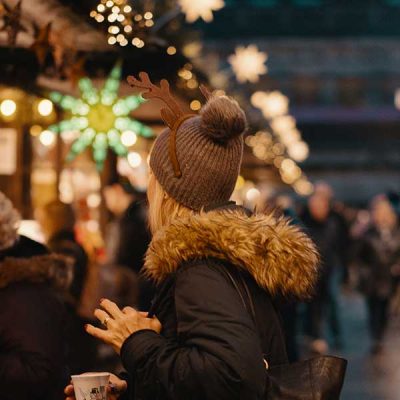 Nationwide
we're famous for our Christmas Markets which take place up and down the country in many towns and cities. Our Christmas Markets can be large or small, but either way you're guaranteed to have the best time and experience great food, drink and gifts and treats from throughout the world, plus all the fun of […]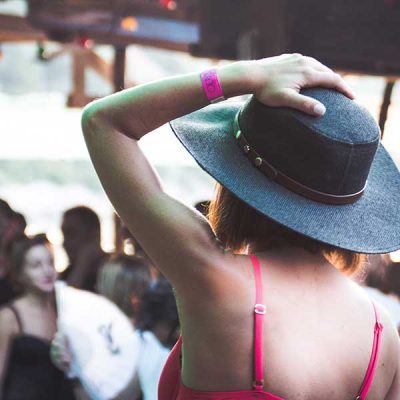 Nationwide
Come along to our International Street Markets and summer festivals happening across the country. They're a great place to experience new culinary delights and enjoy a fun family day out. With activities from face painting to live music and international bars, everyone will find a reason to visit one of our festivals! Keep a look […]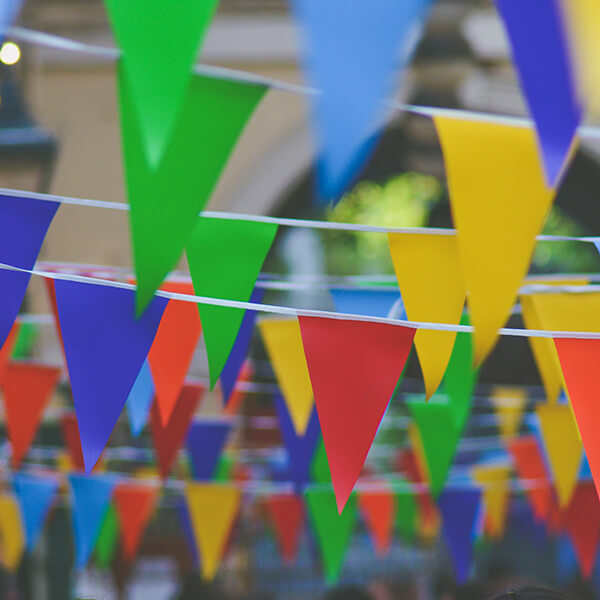 Nationwide
we love to dress up and celebrate and we do this as many times as we can during the year! Our favourite times are Easter and Halloween when we celebrate with seasonal activities in our markets; you can come along and enjoy face painting, dress up, party games and much more. All our market traders […]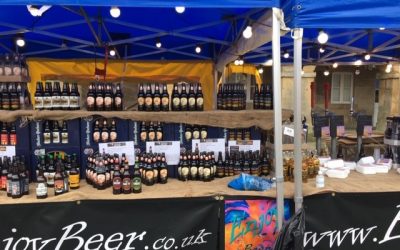 Alan and Pat Gilchrist started selling fudge on a stall at Alnwick market over 30 years ago! As their business expanded they started attending festivals and events across Europe which unfortunately meant they had to give up their stall at Alnwick Market. The...
read more
If all this sounds exciting and you want our future to be part of your future, complete the details below and we'll be in touch shortly!