Welcome to Market Village in Northfield!
We have been at the heart of the community for over 30 years; we pride ourselves in offering you a personal and bespoke shopping experience from our myriad of local, independent shops. We have over 28 shops across our two floor market, including a furniture store, arts and crafts and even a refurbished boxing gym. We also have a great Caribbean restaurant with the option to take away some amazing food!
Come and see us in Northfield to experience everything we have to offer.
Food & Drink
Dappa's Kitchen
Maya's Café
Maya's Dessert Café
Midnight Munchies
Wayann's
Shopping
African Swag
Bostin Vapes
Claire's Bears & Clive's Music
Connelly's Gym
Delight Sleep Ltd
From Yard to Home
G & C Leather Accessories
Gem Unique
Hand Drawn
KB African Shop
Mad as a Button
Men's Clothing
Services
A1 Home Improvements
Daz's Tattoo
Exquisite Hairdressers
Hair Plus
Instep Heel Bar
J.C Nails & Beauty
Jaytography
Juna Ye Leo
Raz's Brow Bar
Square Corner
Z R Prestige Ltd
Market Village Northfield
855 Bristol Road South
Northfield, Birmingham
West Midlands, B31 2PA
Northfield Market Village
Market Village Northfield
855 Bristol Road South
Northfield, Birmingham
West Midlands, B31 2PA
We believe a market is more than just a place to shop – it's about community and a place to meet friends, chat and reconnect. A place to experience new things together and to have fun. A place where you can find events that celebrate who we are as a nation and what we do.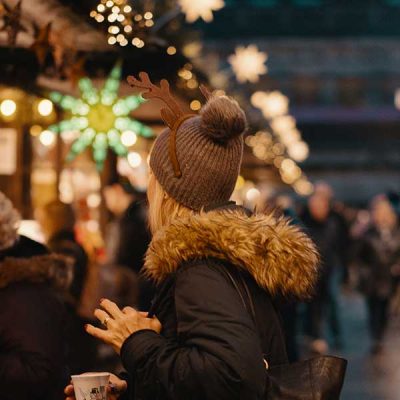 Nationwide
we're famous for our Christmas Markets which take place up and down the country in many towns and cities. Our Christmas Markets can be large or small, but either way you're guaranteed to have the best time and experience great food, drink and gifts and treats from throughout the world, plus all the fun of […]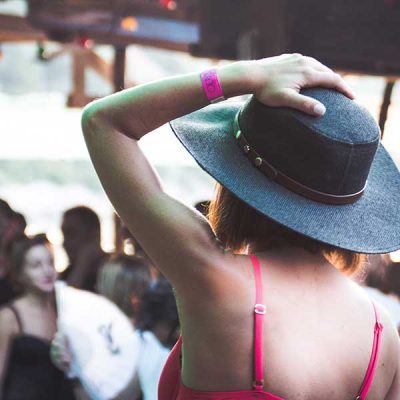 Nationwide
Come along to our International Street Markets and summer festivals happening across the country. They're a great place to experience new culinary delights and enjoy a fun family day out. With activities from face painting to live music and international bars, everyone will find a reason to visit one of our festivals! Keep a look […]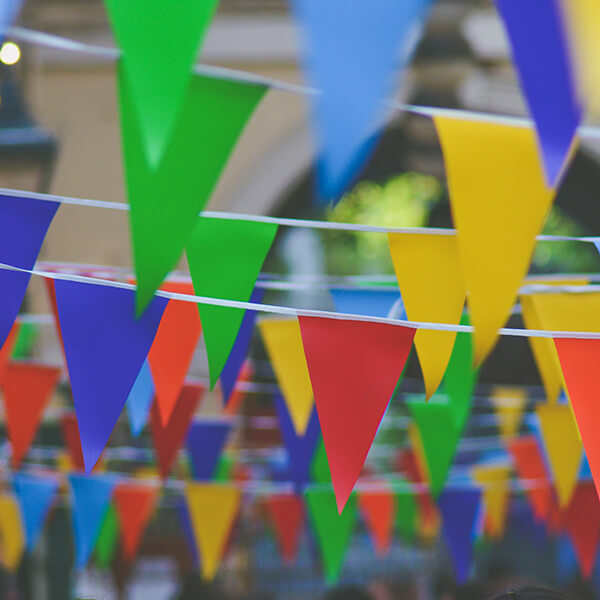 Nationwide
we love to dress up and celebrate and we do this as many times as we can during the year! Our favourite times are Easter and Halloween when we celebrate with seasonal activities in our markets; you can come along and enjoy face painting, dress up, party games and much more. All our market traders […]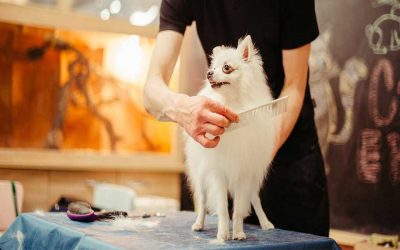 Bellamy's Pad is a dog grooming parlour which started in nearby Pontypool and is run by Alison. Offering a variety of services, including grooming and spas, pet portraits and arts and crafts for dogs, Alison was looking for an effective way to expand her business into...
read more
If all this sounds exciting and you want our future to be part of your future, complete the details below and we'll be in touch shortly!